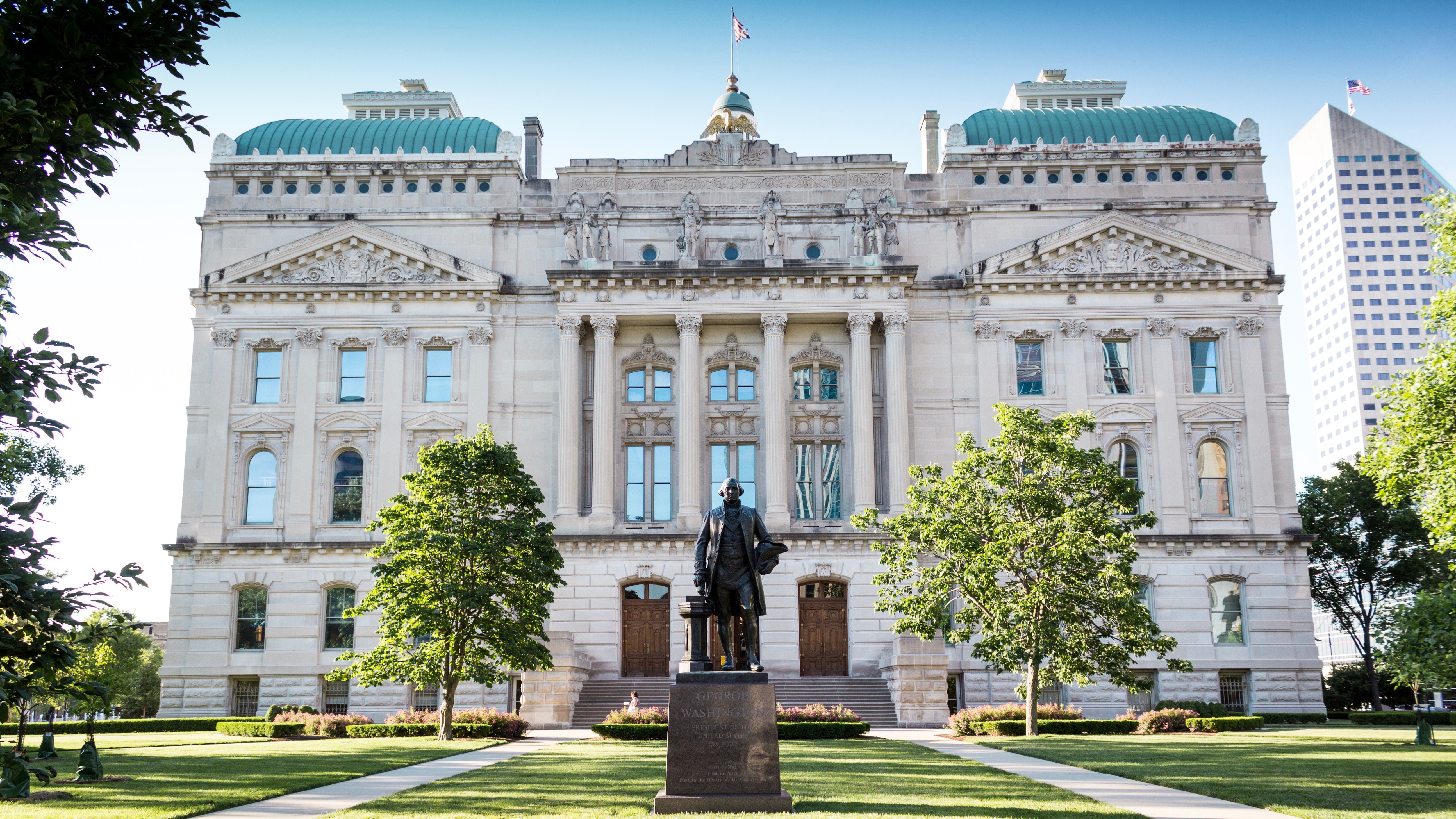 The fabulous, family-friendly city of Indianapolis is in the bulls-eye of Indiana.  This widespread city is home to some of the best attractions and activities for children, families and couples.  A quick internet search of "things to do in Indianapolis" will prove this, but as an Indiana native I can guarantee it!  From toddlers to teens and adults, there is a little bit of something for everyone.
In a few month my family and I will be relocating to Indianapolis area. I've done a great deal of research and exploring of this city.  I'd like to share with you some of my favorite family friendly finds!  If you'd like to visit central Indiana or are considering a move to the area, I recommend a start with Indianapolis. Also known as "Indy" to Hoosiers. The attractions, along with an abundance of homes for sale in Indianapolis, make it an ideal city for families.  
Plenty of Things to Do!
Known for having a generous amount of museums, Indianapolis is home to the Award-Winning Indianapolis Children's Museum. Featuring the largest water tower in America, an historic indoor carousel, and three levels of exhibits.  The children's museum is worth the visit for both young and old.  There are exhibits that offer options for all ages, overnight opportunities, and the occasional adults-only museum night out for parents.
If you'd like to take a ride on the wild side, the Indianapolis Motor Speedway is located in downtown Indy.  Located just blocks away is the Dallara IndyCar Factory where you can experience what it's like to drive a race car through hands-on, interactive exhibits.  If you are visiting over Memorial Day weekend you can join the over 250,000 fans for a great racing spectacular, the Indianapolis 500!
Sporting Events
Sporting enthusiasts will enjoy the opportunities that Indy offers with Lucas Oil Stadium and Victory Field.  Home to the Indianapolis Colts, Lucas Oil Stadium is open year-round for stadium tours and football games. The Colts have a kid's club and every year they host an annual Halloween party for members. Kids have the opportunities to dress up and have a party with the football players and cheerleaders.  
The Indianapolis Indians play all their home games at Victory Field, open April through September.  With over 14,000 seats this minor league ballpark offers special events, field tours, and a kid's club.  Every Sunday, kids attending an Indians game eat free.  A meal voucher is included with their admission. There are special promos and guest appearances specifically geared towards children.  
Downtown
Soldiers Sailor Monument is located at Monument Circle, a brick-paved roundabout in downtown Indy that features Civil-War era statues.  It is a symbolization of the city.  The Colonel Eli Lily Civil War Museum is located here along with an observation tower that offers a 360 degree view of the city skyline. For the musically inclined, the Buselli Wallarab Jazz Orchestra and Symphony Orchestra are all within walking distance of Monument Circle. During the warmer months free family community concerts are a popular attraction in Indianapolis!
Outdoor Activities
Garfield Park & Conservatory is one of the largest conservatories in the nation!  With over 12 acres of beauty it is a garden-lovers paradise!  The conservatory offers events and programs for children and free JuiceBox Concerts held twice a month between the Spring and Fall months.  Free drop-in sessions are available to children and their parents, these offer garden experiences through play and discovery.
The summer months are excellent for strolling the Canal Walk where you can walk, bike, or take a pedal boat or gondola down the canal through downtown.  Along the way stop at the White River State Park, Indiana State Museum, Military Park, Eiteljorg Museum, the NCAA Museum Hall of Champions, or the Indiana History Museum.  The venues and opportunities to discover, learn, and have fun are endless!
Photo credit: Jon Goldstein
Post contains affiliate link.