Road Trip Through Indiana
Updated: April 26, 2021
When you think of Indiana, what is the first thought that comes to mind? Some may say Hoosiers, corn, sugar cream pie, the Indy 500, Notre Dame, and basketball. Those are a few of the first things that come to mind for me. Although these are some of the more common things Indiana is known for, you wouldn't believe all the many other things there are to see, do, and taste in this great state. Road tripping through my own state has become a favorite past time of mine. I find something new with each trip!
---
COVID disclaimer: When traveling and visiting businesses, please check state and business guidelines and hours before arriving. As always, be safe for yourself and others!
Disclaimer: Blog posts contain affiliate links. When you click on these links I earn a small commission that helps keep this blog running and support my family. If you have any questions, feel free to read my disclaimer and privacy policy. Thank you!
---
I was born and raised in Indiana. In fact, I'm still living here (my husband and children were born and raised here as well). We are the Hoosiers behind this blog! Since I could spend all day talking about Indiana, I decided to write an entire chapter all about it in the new book, Midwest Road Trip Adventures – which is now available on this website and Amazon!
---
Get To Know Indiana
Let's get to know Indiana a little better! I've divided the state into regions, to offer a glimpse of all there is to do in each region. This is just a sample of the many things to do in Indiana. An actual list would be endless – the ideas are ample! We'll start our road trip tour in Central Indiana (that's where I live)!
---
Central Indiana Road Trip
Central Indiana is home to the state capital, Indianapolis. There is so much to do in Indianapolis that I could devote an entire website to it, so I'm only going to list a few of my favorites. I'll note some of the other great things there are to do in the central Indiana area as well.
Indianapolis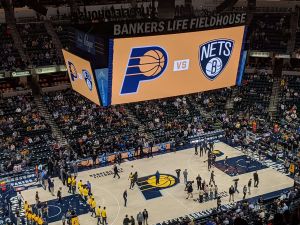 Central Indiana 
---
North West Indiana Road Trip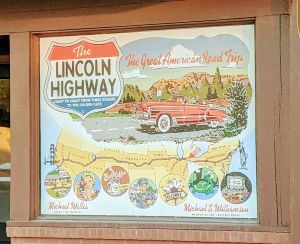 ---
North East Indiana Road Trip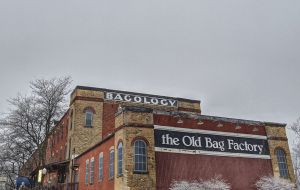 ---
South West Indiana Road Trip
---
South East Indiana Road Trip
---
Pin It!
---
Other articles you may enjoy:
Indianapolis Date Ideas for Under $30!
8 East Central Indiana Pumpkin Patches